news & updates
Rehabilitation Helps Prevent Depression From Age-Related Vision Loss; NIH-Funded Study Brought Together Eye Care and Mental Health Professionals. Click here for more information. New Brain Imaging Dataset Now Available to Enhance Reliability and Reproducibility. Click here for more information
NIDA Notes: Among High School Seniors, Driving After Marijuana Use Surpasses Drunk Driving. Click here for more information.
AHRQ: Antidepressant Treatment of Depression During Pregnancy and the Postpartum Period. Click here for more information.
clinical trial participation update
Click here to find Clinical Trials by State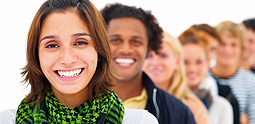 consumer quality team
During announced and unannounced site visits to public mental health programs and facilities, CQT's teams of consumers and family members listen non-judgmentally to what consumers have to say during voluntary, anonymous, qualitative interviews for the purpose of immediate quality improvement.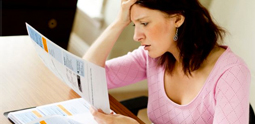 insurance info
Do you have questions about the Affordable Care Act or the Federal Parity Law?
Are you having difficulty using your health insurance to access behavioral health care?
Maryland Parity Project staff offers free help >>
Advocacy, Public Policy & other Organization News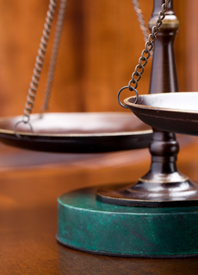 criminal justice partnership
Since 2005, the Mental Health & Criminal Justice Partnership (MHCJP) has worked to improve services for individuals with mental illnesses who become involved with the justice system.
learn more >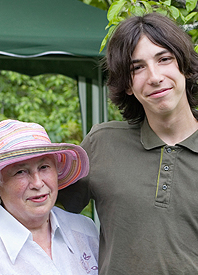 resources for every age
From children to older adults and everyone in between, MHAMD offers resources that can help.
learn more >>
Take a free and anonymous depression screening.
learn more >>