news & updates
The 435th legislative session of the Maryland General Assembly drew to a close at midnight on April 13. Though a disheartening budget battle overshadowed much of the positive notes, the public policy team worked effectively to highlight gaps in the commercial and public systems, begin a process to expand crisis services throughout the state, and advocate successfully on a range of issues in support of our friends and family members living with behavioral health needs. Learn more.
Baltimore County Behavioral Health Fair & Town Hall Meeting to be held May 28, 2015 — Read More.
CDC publishes first national study on use of behavioral therapy, medication, and dietary supplements for ADHD in children — The first national study to look at behavioral therapy, medication, and dietary supplements to treat attention deficit hyperactivity disorder (ADHD) among children ages 4 to 17 shows that less than one-half of children with ADHD were receiving behavioral therapy in 2009 and 2010. Learn More.
Study defines brain and behavioral effects of teen binge drinking; NIH-funded findings also point to possible treatments for harmful effects of adolescent alcohol exposure — Adolescent binge drinking can disrupt gene regulation and brain development in ways that promote anxiety and excessive drinking behaviors that can persist into adulthood, according to a new study supported by the National Institute on Alcohol Abuse and Alcoholism (NIAAA). Learn More.
Learn about the NIMH OPP, Clinical Trials and other research news.
View the full NIMH April 15, 2015 Update
Take a depression, anxiety or other mental health screening here.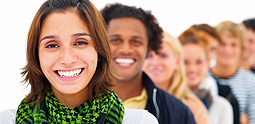 consumer quality team
During announced and unannounced site visits to public mental health programs and facilities, CQT's teams of consumers and family members listen non-judgmentally to what consumers have to say during voluntary, anonymous, qualitative interviews for the purpose of immediate quality improvement.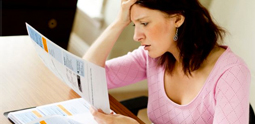 insurance info
Do you have questions about the Affordable Care Act or the Federal Parity Law?
Are you having difficulty using your health insurance to access behavioral health care?
Maryland Parity Project staff offers free help >>
advocacy, public policy & other organization news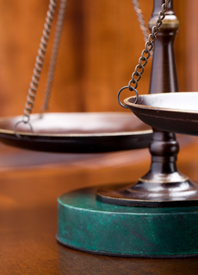 criminal justice partnership
Since 2005, the Mental Health & Criminal Justice Partnership (MHCJP) has worked to improve services for individuals with mental illnesses who become involved with the justice system.
learn more >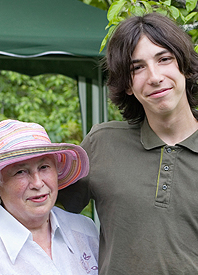 resources for every age
From children to older adults and everyone in between, MHAMD offers resources that can help.
learn more >>
Take a free and anonymous depression screening.
learn more >>