news & updates
SAMHSA Provides Up to $743 Million to Promote Youth Mental and Substance Use Disorder Prevention Programs– SAMHSA awarded up to $743 million in funding to programs for preventing mental and substance use disorders among children and youth. These programs provide crucial mental and substance use disorder prevention services in communities throughout the nation by supporting community coalitions and other universal and targeted prevention approaches.  Maryland is one of the states who has been awarded Project Aware funds, some of which will be used for Mental Health First Aid. Learn more. 
Using Social Media to Better Understand, Prevent, and Treat Substance Use; NIH Announces 11 Awards Funded Across Three Institutes–More than $11 million over three years will be used to support research exploring the use of social media to advance the scientific understanding, prevention, and treatment of substance use and addiction.  Learn more. 
Do You Have a College Student? MentalHealth.gov Blog: Support For Colleges to Assess And Enhance Mental Health Programming–This MentalHealth.gov blog post describes a new program developed through a partnership between the Jed Foundation and the Clinton Foundation's Clinton Health Matters Initiative to address two national health issues that are affecting college campuses across the country: mental health and substance abuse issues among college students. Learn more. 
Learn more about the NIMH OPP, Clinical Trials and other research news.
View the full National Institute of Mental Health (NIMH) November 1st Update
Take a depression, anxiety or other mental health screening here.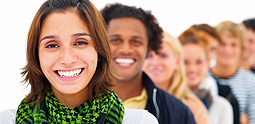 consumer quality team
During announced and unannounced site visits to public mental health programs and facilities, CQT's teams of consumers and family members listen non-judgmentally to what consumers have to say during voluntary, anonymous, qualitative interviews for the purpose of immediate quality improvement.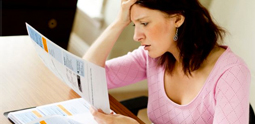 insurance info
Do you have questions about the Affordable Care Act or the Federal Parity Law?
Are you having difficulty using your health insurance to access behavioral health care?
Maryland Parity Project staff offers free help >>
advocacy, public policy & other organization news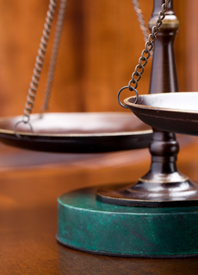 criminal justice partnership
Since 2005, the Mental Health & Criminal Justice Partnership (MHCJP) has worked to improve services for individuals with mental illnesses who become involved with the justice system.
learn more >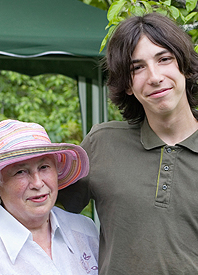 resources for every age
From children to older adults and everyone in between, MHAMD offers resources that can help.
learn more >>
Take a free and anonymous depression screening.
learn more >>