news & updates
Scientists Plug Into a Learning Brain: NIMH-Funded Study Provides a Neural Explanation For Why Some Skills Are Easier to Learn Than Others– Learning is easier when it only requires nerve cells to rearrange existing patterns of activity than when the nerve cells have to generate new patterns, a new study has found. Learn more. 
Report Reveals The Scope of Substance Use and Mental Illness Affecting the Nation; Released in Conjunction with the 25th Anniversary of National Recovery Month– A new report by the Substance Abuse and Mental Health Services Administration (SAMHSA) provides insight into the nature and scope of substance use and mental illness issues affecting America. Learn more. 
Veteran's Administration Rallies Community Support For Veterans During Suicide Prevention Month: Nationwide Efforts Show How "The Power of 1″ Can Help Veterans, Service Members in Crisis– "The Power of 1″ Campaign, developed by the Veteran's Administration and Department of Defense, believes that one small act could save the life of a Veteran or service member in crisis.  Learn more. 
Director's Blog: "Suicide: A Global Issue"– NIMH Director Thomas Insel discusses  a newly-released World Health Organization World Suicide Report examining the impact of suicide globally and strategies for prevention. View the blog here. 
clinical trial participation update 
Click here to find Clinical Trials by State
View the full National Institute of Mental Health (NIMH) September 15 Update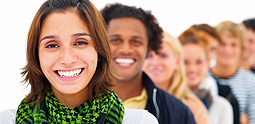 consumer quality team
During announced and unannounced site visits to public mental health programs and facilities, CQT's teams of consumers and family members listen non-judgmentally to what consumers have to say during voluntary, anonymous, qualitative interviews for the purpose of immediate quality improvement.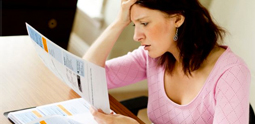 insurance info
Do you have questions about the Affordable Care Act or the Federal Parity Law?
Are you having difficulty using your health insurance to access behavioral health care?
Maryland Parity Project staff offers free help >>
advocacy, public policy & other organization news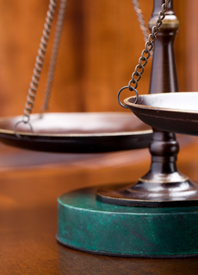 criminal justice partnership
Since 2005, the Mental Health & Criminal Justice Partnership (MHCJP) has worked to improve services for individuals with mental illnesses who become involved with the justice system.
learn more >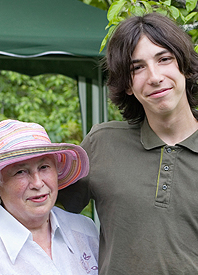 resources for every age
From children to older adults and everyone in between, MHAMD offers resources that can help.
learn more >>
Take a free and anonymous depression screening.
learn more >>