news & updates
60 Minutes Report Highlights Heart-Breaking Challenges In Obtaining Treatment for Mental Health Care: Many Maryland Families Could Face Similar Risk if Insurance Regulators Don't Step in to Help — BALTIMORE, MD (December 17, 2014) — A report that aired on "60 Minutes" Sunday night shared the stories of three families who faced insurmountable barriers erected by a private health insurer to get their children the critical mental health care they needed. Unfortunately, the struggles faced by these families continue even with a monumental law in place since 2008 that was supposed to address years of discrimination by insurance companies. Learn More.
Soldiers At Increased Risk After Leaving Hospital; Twelve Months Following Inpatient Psychiatric Treatment is High Risk Period — U.S. Army soldiers hospitalized with a psychiatric disorder have a significantly elevated suicide risk in the year following discharge from the hospital, according to research from the Army Study to Assess Risk and Resilience in Servicemembers (Army STARRS). The yearly suicide rate for this group, 263.9 per 100,000 soldiers, was far higher than the rate of 18.5 suicides per 100,000 in the Regular Army for the same study period, the researchers found.  Learn more.  

Learn more about the NIMH OPP, Clinical Trials and other research news.
View the full National Institute of Mental Health (NIMH) November 15th Update
Take a depression, anxiety or other mental health screening here.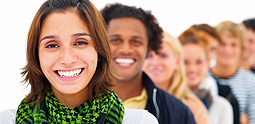 consumer quality team
During announced and unannounced site visits to public mental health programs and facilities, CQT's teams of consumers and family members listen non-judgmentally to what consumers have to say during voluntary, anonymous, qualitative interviews for the purpose of immediate quality improvement.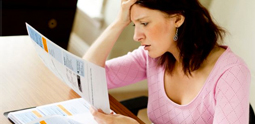 insurance info
Do you have questions about the Affordable Care Act or the Federal Parity Law?
Are you having difficulty using your health insurance to access behavioral health care?
Maryland Parity Project staff offers free help >>
advocacy, public policy & other organization news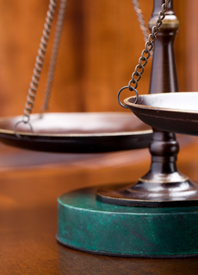 criminal justice partnership
Since 2005, the Mental Health & Criminal Justice Partnership (MHCJP) has worked to improve services for individuals with mental illnesses who become involved with the justice system.
learn more >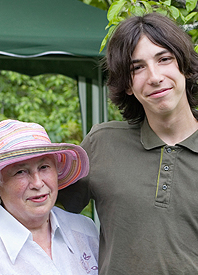 resources for every age
From children to older adults and everyone in between, MHAMD offers resources that can help.
learn more >>
Take a free and anonymous depression screening.
learn more >>