news & updates
Take a depression, anxiety or other mental health screening here. 
Personalized Screen to ID Suicidal Teens in 14 EDS; Aimed to Help Front-Line Clinicians Save Lives– Emergency Department Screen for Teens at Risk for Suicide (ED-STARS), a recently-launched study in a network of hospital emergency departments (EDs) across the country, funded by the National Institute of Mental Health (NIMH), will develop and test a personalized, computer-based suicide risk screening tool for teenagers. Learn more.
NIH, VA Address Non-Drug Approaches to Pain and Related Conditions in U.S. Military Personnel, Veterans, and Their Families–Thirteen research projects totaling approximately $21.7 million over five years will explore non-drug approaches to managing pain and related health conditions such as post-traumatic stress disorder (PTSD), drug abuse, and sleep issues. The effort seeks to enhance options for the management of pain and associated problems in U.S. military personnel, Veterans, and their families. Learn More. 
White House Launches "It's On Us" Public Awareness Campaign to Prevent Campus Sexual Assault–To advance the goal of preventing sexual assault, the President and Vice President unveiled a new public awareness and education campaign, It's On Us. The campaign seeks to engage college students and all members of campus communities in preventing sexual assault before it happens. Learn More. 
clinical trial participation update 
Click here to find Clinical Trials by State
View the full National Institute of Mental Health (NIMH) October 1st Update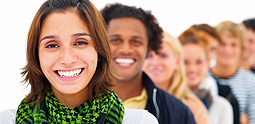 consumer quality team
During announced and unannounced site visits to public mental health programs and facilities, CQT's teams of consumers and family members listen non-judgmentally to what consumers have to say during voluntary, anonymous, qualitative interviews for the purpose of immediate quality improvement.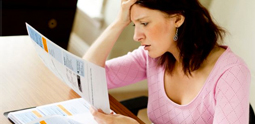 insurance info
Do you have questions about the Affordable Care Act or the Federal Parity Law?
Are you having difficulty using your health insurance to access behavioral health care?
Maryland Parity Project staff offers free help >>
advocacy, public policy & other organization news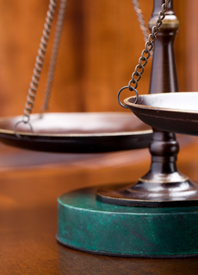 criminal justice partnership
Since 2005, the Mental Health & Criminal Justice Partnership (MHCJP) has worked to improve services for individuals with mental illnesses who become involved with the justice system.
learn more >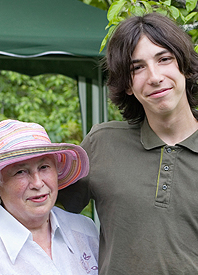 resources for every age
From children to older adults and everyone in between, MHAMD offers resources that can help.
learn more >>
Take a free and anonymous depression screening.
learn more >>