news & updates

2014 ECCO Award Finalists
We are very proud to announce that the Children's Mental Health Matters! Campaign is a finalist for the Substance Abuse and Mental Health Services Administration's (SAMSHA) 2014 Excellence in Community Communications and Outreach (ECCO) Recognition Program!
Vote today!  The CMHM Campaign is nominated in two categories for our 2013 efforts!  We are one of three finalists in the Audience: Professionals category and Strategy: Media Outreach category.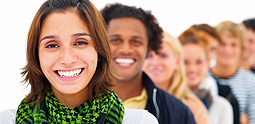 consumer quality team
During announced and unannounced site visits to public mental health programs and facilities, CQT's teams of consumers and family members listen non-judgmentally to what consumers have to say during voluntary, anonymous, qualitative interviews for the purpose of immediate quality improvement.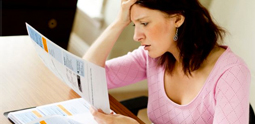 insurance info
Do you have questions about the Affordable Care Act or the Federal Parity Law?
Are you having difficulty using your health insurance to access behavioral health care?
Maryland Parity Project staff offers free help >>
Advocacy, Public Policy & other Organization News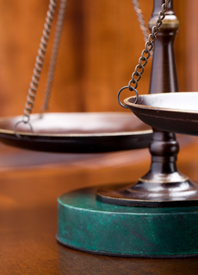 criminal justice partnership
Since 2005, the Mental Health & Criminal Justice Partnership (MHCJP) has worked to improve services for individuals with mental illnesses who become involved with the justice system.
learn more >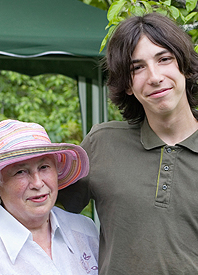 resources for every age
From children to older adults and everyone in between, MHAMD offers resources that can help.
learn more >>
Take a free and anonymous depression screening.
learn more >>