news & updates
The information below is offered from the March 15, 2014 NIMH Update. You can download the most recent version by visiting our Outreach Partnership Page
Suicide in the Military: Army-NIH funded study  
The largest study of mental health risk and resilience ever conducted among U.S. military personnel released its first findings related to suicide attempts and deaths in a series of three Journal of the American Medical Association (JAMA) Psychiatry articles. Findings from The Army Study to Assess Risk and Resilience in Servicemembers (Army STARRS) include: the rise in suicide deaths from 2004 to 2009 occurred not only in currently and previously deployed soldiers, but also among soldiers never deployed; nearly half of soldiers who reported suicide attempts indicated their first attempt was prior to enlistment; and soldiers reported higher rates of certain mental disorders than civilians, including attention deficit hyperactivity disorder, intermittent explosive disorder (recurrent episodes of extreme anger or violence), and substance use  disorder.
Brain region singled out for social memory
The hippocampus houses learning and memory—specifically the storage of knowledge of who, what, where, and when. Using a special transgenic mouse, researchers have now pinpointed a hippocampal region called CA2 that is important for social memory, the ability of animals to recognize another of the same species. Understanding this region could be useful in understanding and treating disorders characterized by altered social behaviors such as schizophrenia, bipolar disorder, and autism. Funded in part by the National Institute of Mental Health (NIMH), the study was published last month online in Nature.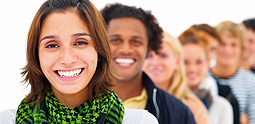 consumer quality team
During announced and unannounced site visits to public mental health programs and facilities, CQT's teams of consumers and family members listen non-judgmentally to what consumers have to say during voluntary, anonymous, qualitative interviews for the purpose of immediate quality improvement.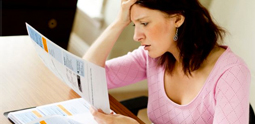 insurance info
Do you have questions about the Affordable Care Act or the Federal Parity Law?
Are you having difficulty using your health insurance to access behavioral health care?
Maryland Parity Project staff offers free help >>
Advocacy, Public Policy & other Organization News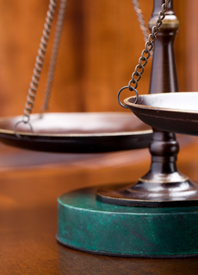 criminal justice partnership
Since 2005, the Mental Health & Criminal Justice Partnership (MHCJP) has worked to improve services for individuals with mental illnesses who become involved with the justice system.
learn more >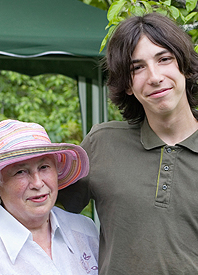 resources for every age
From children to older adults and everyone in between, MHAMD offers resources that can help.
learn more >>