news & updates
The 435th legislative session of the Maryland General Assembly drew to a close at midnight on April 13. Though a disheartening budget battle overshadowed much of the positive notes, the public policy team worked effectively to highlight gaps in the commercial and public systems, begin a process to expand crisis services throughout the state, and advocate successfully on a range of issues in support of our friends and family members living with behavioral health needs. Learn more.
Baltimore County Behavioral Health Fair & Town Hall Meeting to be held May 28, 2015 — Read More.
Medication plus ongoing care provided in emergency departments is promising approach for opioid dependence — New research comparing treatment approaches for opioid-dependent patients in emergency departments suggests that combining the medication buprenorphine with ongoing care is more effective than simply providing referrals to addiction treatment, with or without a brief intervention. Learn More.
May is Mental Health Awareness Month; new VA website encourages veterans to tell their stories of hope — May is Mental Health Awareness Month. To commemorate the month, the Department of Veterans Affairs (VA) is encouraging Veterans, along with their families and friends, to visit and view recovery journey stories on the website, MakeTheConnection.net.  Learn More.
Learn about the NIMH OPP, Clinical Trials and other research news.
View the full NIMH May 15, 2015 Update
Take a depression, anxiety or other mental health screening here.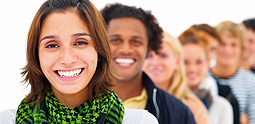 consumer quality team
During announced and unannounced site visits to public mental health programs and facilities, CQT's teams of consumers and family members listen non-judgmentally to what consumers have to say during voluntary, anonymous, qualitative interviews for the purpose of immediate quality improvement.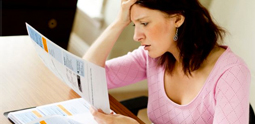 insurance info
Do you have questions about the Affordable Care Act or the Federal Parity Law?
Are you having difficulty using your health insurance to access behavioral health care?
Maryland Parity Project staff offers free help >>
advocacy, public policy & other organization news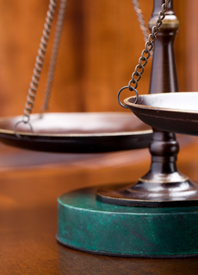 criminal justice partnership
Since 2005, the Mental Health & Criminal Justice Partnership (MHCJP) has worked to improve services for individuals with mental illnesses who become involved with the justice system.
learn more >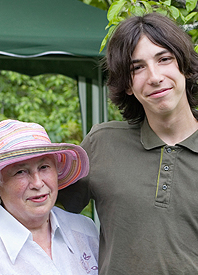 resources for every age
From children to older adults and everyone in between, MHAMD offers resources that can help.
learn more >>
Take a free and anonymous depression screening.
learn more >>