news & updates
Maryland Behavioral Health Rally covered in Baltimore Sun — "Shouting the slogan 'keep the doors open,' several hundred supporters of Maryland's mental health and drug treatment programs rallied outside the State House in Annapolis Wednesday to protest proposed cuts in the budget for compensating care providers." Read More.
Senator Madaleno Among Those Honored at MHAMD Legislative Briefing; Keynote by Doris Kearns Goodwin, Remarks From Lt. Gov. Rutherford — Read More.
New MHAMD Report Finds That Insurance Hurdles Leave Many Marylanders Without Access to Needed Psychiatric Services —MHAMD performed this study to assess the accuracy and adequacy of the psychiatric networks of commercial insurers. Read More.
Learn about the NIMH OPP, Clinical Trials and other research news.
View the full NIMH March 1, 2015 Update
Take a depression, anxiety or other mental health screening here.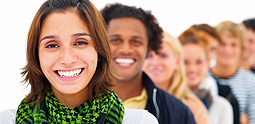 consumer quality team
During announced and unannounced site visits to public mental health programs and facilities, CQT's teams of consumers and family members listen non-judgmentally to what consumers have to say during voluntary, anonymous, qualitative interviews for the purpose of immediate quality improvement.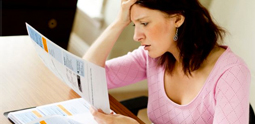 insurance info
Do you have questions about the Affordable Care Act or the Federal Parity Law?
Are you having difficulty using your health insurance to access behavioral health care?
Maryland Parity Project staff offers free help >>
advocacy, public policy & other organization news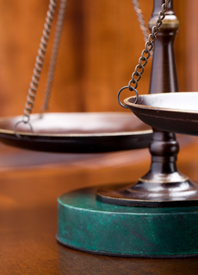 criminal justice partnership
Since 2005, the Mental Health & Criminal Justice Partnership (MHCJP) has worked to improve services for individuals with mental illnesses who become involved with the justice system.
learn more >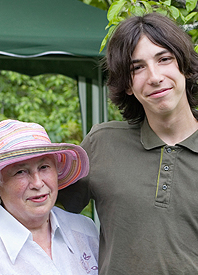 resources for every age
From children to older adults and everyone in between, MHAMD offers resources that can help.
learn more >>
Take a free and anonymous depression screening.
learn more >>