news & updates
Petition to Restore Funding for Behavioral Health Care — Sign the Keep The Door Open Campaign's petition to Governor Hogan to restore behavioral health funding in Maryland. Sign Now!
Baltimore County Behavioral Health Fair & Town Hall Meeting to be held May 28, 2015 — Read More.
SAMHSA's Suicide Prevention Mobile App to help health care providers save lives — The Substance Abuse and Mental Health Services Administration (SAMHSA) unveiled a free, new mobile app called Suicide Safe now available to help health care providers assist patients with suicidal ideation and behaviors. SAMHSA's Suicide Safe app is now available for free download on Apple® and Android™ mobile devices.  Learn More. 
HUD awards $150 million to provide permanent homes and services to extremely low-income persons with disabilities; rental assistance to prevent unnecessary institutionalization — To help prevent thousands of individuals with disabilities from being unnecessarily institutionalized or possibly falling into homelessness, the U.S. Department of Housing and Urban Development (HUD) announced it is awarding $150 million in rental assistance to 25 State Housing Agencies. Learn More. 
NIMH Director's Blog: Collaborative Care — NIMH Director Thomas Insel pays tribute to Dr. Wayne Katon who pioneered effective depression care for millions of people in the world. Read it here.
Learn about the NIMH OPP, Clinical Trials and other research news.
View the full NIMH March 15, 2015 Update
Take a depression, anxiety or other mental health screening here.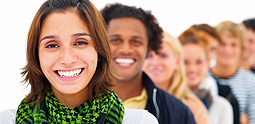 consumer quality team
During announced and unannounced site visits to public mental health programs and facilities, CQT's teams of consumers and family members listen non-judgmentally to what consumers have to say during voluntary, anonymous, qualitative interviews for the purpose of immediate quality improvement.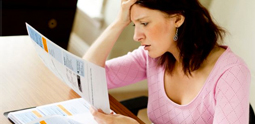 insurance info
Do you have questions about the Affordable Care Act or the Federal Parity Law?
Are you having difficulty using your health insurance to access behavioral health care?
Maryland Parity Project staff offers free help >>
advocacy, public policy & other organization news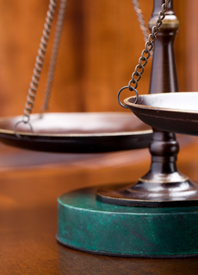 criminal justice partnership
Since 2005, the Mental Health & Criminal Justice Partnership (MHCJP) has worked to improve services for individuals with mental illnesses who become involved with the justice system.
learn more >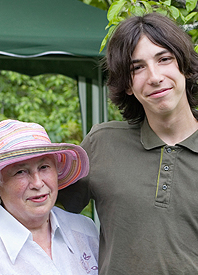 resources for every age
From children to older adults and everyone in between, MHAMD offers resources that can help.
learn more >>
Take a free and anonymous depression screening.
learn more >>